Dr. Jacqueline Minor is the owner and Chief Executive Officer of Minor Consulting Group, LLC.  Dr. Minor has progressive HR experience in diverse roles with a deep background leading teams in union and non-union environments for the airlines, veterinary services, financial services, manufacturing, and oil, gas, and energy sectors.  She is a talented relationship builder known for a transformational leadership style, strong business acumen, and solid work ethic.  She is a Myers-Briggs, Predictive Index, Hogan, and DISC practitioner.
Her areas of expertise include:
Dr. Minor was awarded a PhD and Master of Science in Industrial and Organizational Psychology from Capella University and a Bachelor of Science in Psychology from University of Houston. She holds a PHR certification and received certifications in Human Resource Management from Cornell University and Purdue University. She is the author of the study Factors Involved in Job Stress and Organizational Commitment: A Multivariate Investigation available on ProQuest and the inspirational book Navigating This Journey Called Life: My Thoughts, Experiences, and Life Lessons available on Amazon.
Dr. Minor's research and professional interests align with resolving complex workplace issues through analyzing, designing, and improving workplace programs. Through critical thinking and the use of a strategic lens, she has identified gaps in varying processes and devised protocols and workflows to improve efficiencies in such areas as workforce planning, hiring and retention, payroll, and data analysis. In addition, she developed leadership and employee engagement initiatives to resolve communication style gaps between management and employees.
As an Industrial and Organizational Psychology Consultant, Dr. Minor consults on various projects for clients such as Virginia Tech, YouthForce NOLA,  Cowen Institute, Capstone Performance Solutions, and Corporate Internship Leadership Institute.  She presented on the topic Attracting & Retaining a Diverse Workforce at the National Science Foundation-Engineering Research Center-Smart One Water Workforce Development Workshop and a contributing author to the white paper that resulted from this workshop.
Dr. Minor strongly believes in working for the greater good serving in various capacities for multiple associations:
Testimonials About Dr. Minor
Jacob Rose, MBA Director of Finance "I rarely come across real talents who stand out like Jacqueline. I had the pleasure of meeting with Jacqueline and gaining some of her immense insight. Her ability to handle multiple projects was unlike any I've seen before. As a team member or a leader, Jacqueline earns my highest recommendation."
Jacob Rose, MBA
Director of Finance
"The "Olivia Pope of HR" is correct. This lady takes, getting the job done, seriously. She is the HR guru for her team and I am honored to work alongside with her and the other HR members. She wears many hats and wears them well. She's an asset to any company and I'm thankful to have met her and work with her..."
Britney Turner, MBA, HRM
HRSS Hiring & Strategic Partnership Adviser
"I had a great opportunity to speak to Jacqueline. She Is an amazing professional and is a huge mentor. She is a very inspirational support and has helped me to enhance my skills. She was very generous in sharing with me some of her valuable insights of how I can start and enhance my HR career. ​ She is passionate in what she does and is definitely someone that can add value in the workplace and can demonstrate leadership."
Elizabeth Castillo
New Business & Client Service Associate
"Jacqueline is an individual who is selfless, caring, and professional. I can't thank her enough for all that she has done for me. I was juggling about my career change and wasn't sure what to do, where to start, and how to start, but that's when Jacqueline guided me with her insights and experiences that I was able to move forward without a doubt. Her willingness to help and guide people is definitely something to make her special, and this explains how much she cares about other professionals. I feel very fortunate to get to know her and am looking forward to working with her in the future."
Haemi Kim, M.S., M.A.
Marketing Coordinator
Dr. Jacqueline Minor, PHR
Owner & Chief Executive Officer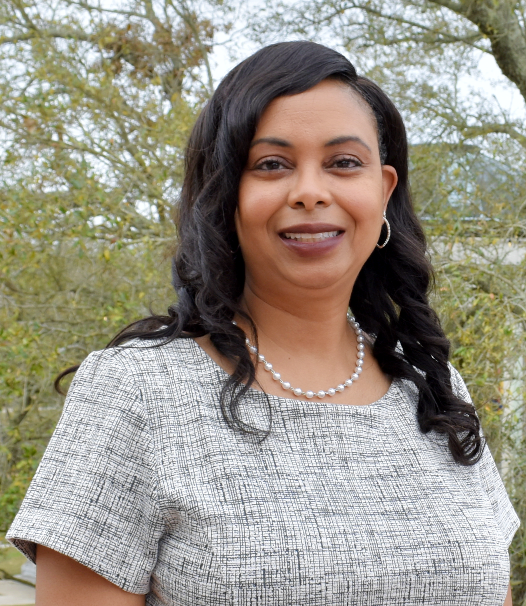 Book a free consult with Dr.Minor