Minor Consulting Group's resource page provides helpful tips and information regarding the workplace from an I/O perspective. Check out the latest news and events, listen to our insightful podcasts, access various webinars and trainings, or read our blog posts.
Minor Reflections Leads to Major Progressions Journal is now available for purchase!
How to Overcome Challenges When Transitioning into HR
Dr. Minor shares her insight on how to overcome challenges when applying for HR roles with little to no experience.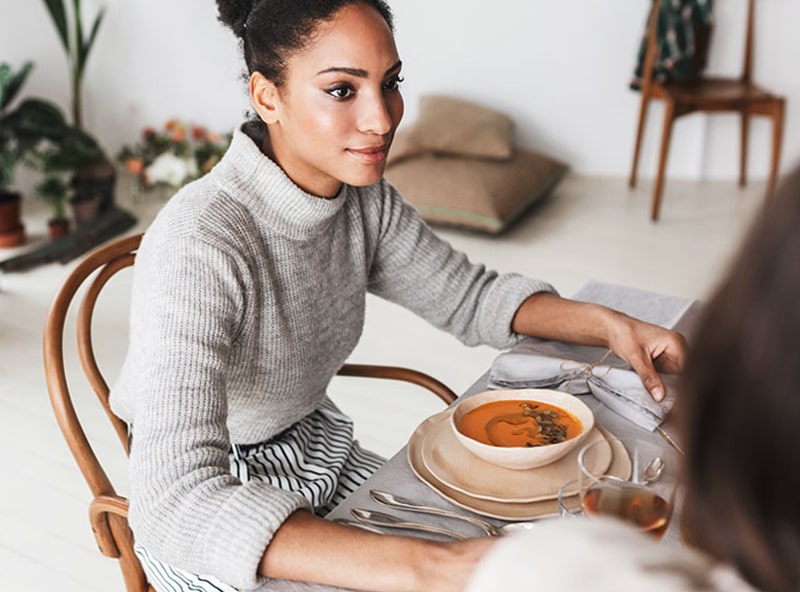 Political Expressions Outside the Workplace-When It Becomes A Terminable Offense
Dr. Minor explains how your political expressions outside of work can land you in hot water.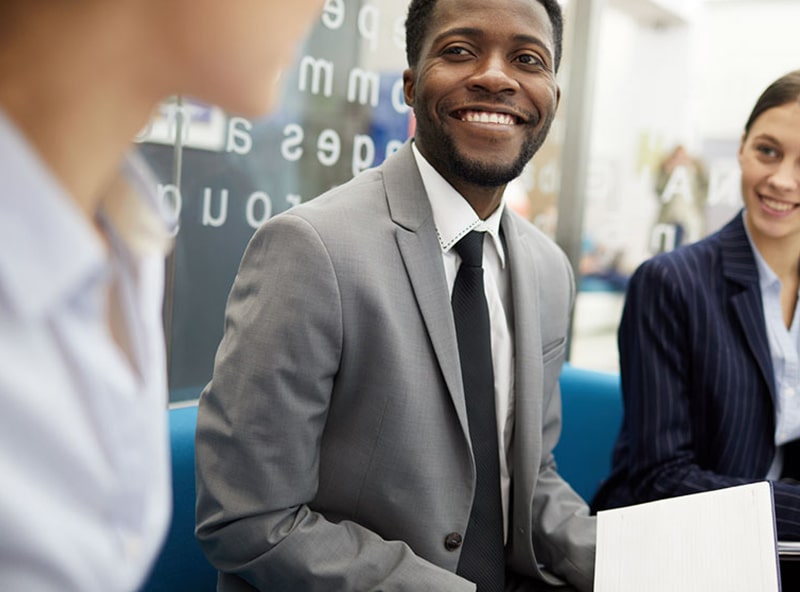 Job Search Strategies: Networking & Job Boards
Dr. Minor discusses how to leverage networking during your job search and the downside of job boards.
Analyzing Us - The Impact of Mental Well Being for HR Professionals
Mental Illness an HR Perspective:
Mental Illness an HR Perspective:
The Impacts of Mental Illness at Work and Work From Home (Episode 2)
Mental Illness an HR Perspective:
Impact of COVID-19 (Episode 3)
Mental Illness an HR Perspective:
Three Tips to Improve Mental Health and Wellness (Episode 4)
Why Should I Have A Mentor?
How To Network In College.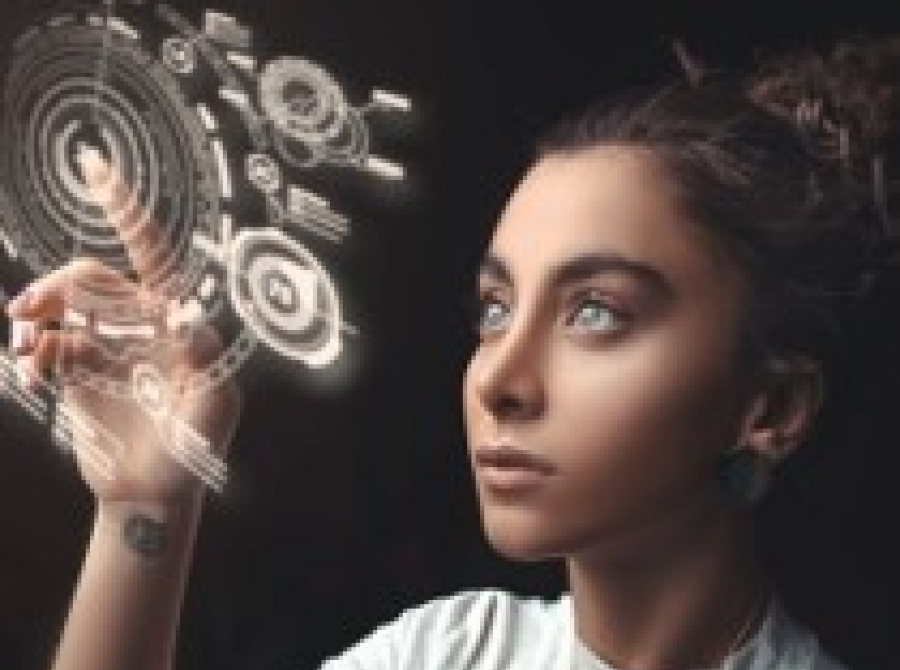 I recently had an opportunity to present with three other colleagues during the Smart One Water…
I was recently asked by a fellow colleague about obtaining licensure as an I/O psychologist. This…